"A generous heart, kind speech, and a life of service and compassion are the things, which renew humanity." -Buddha
Be strong Japan, our prayers are with you.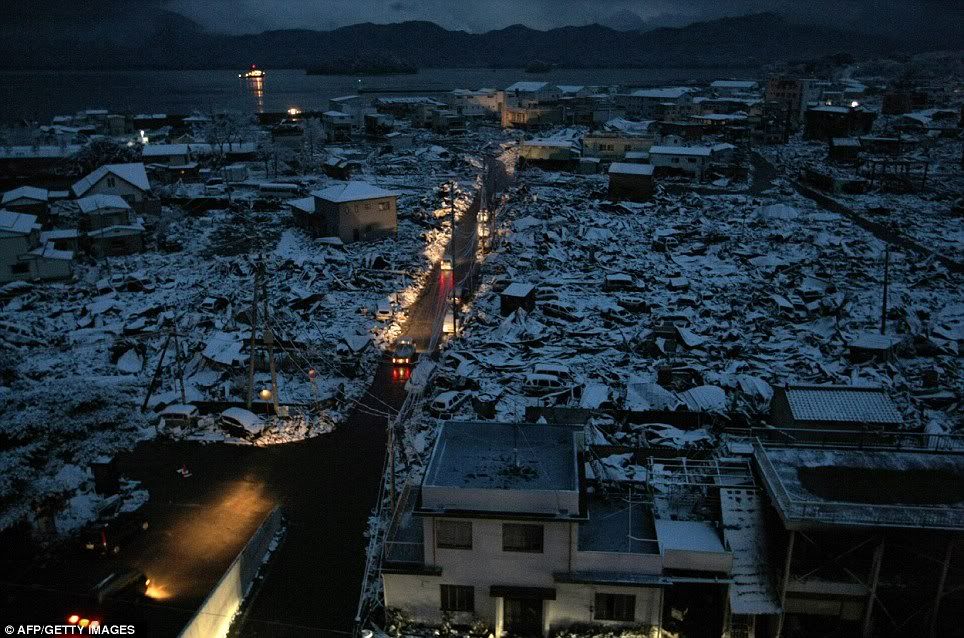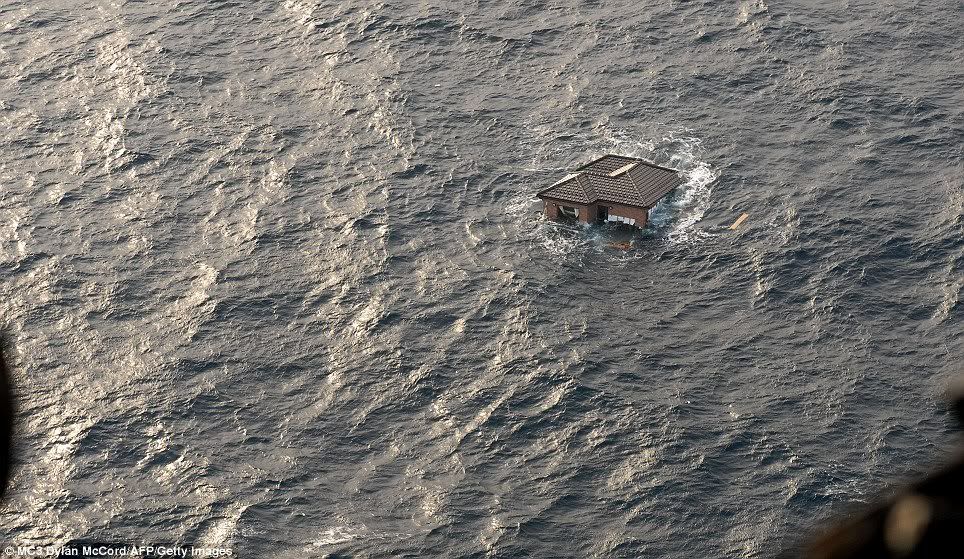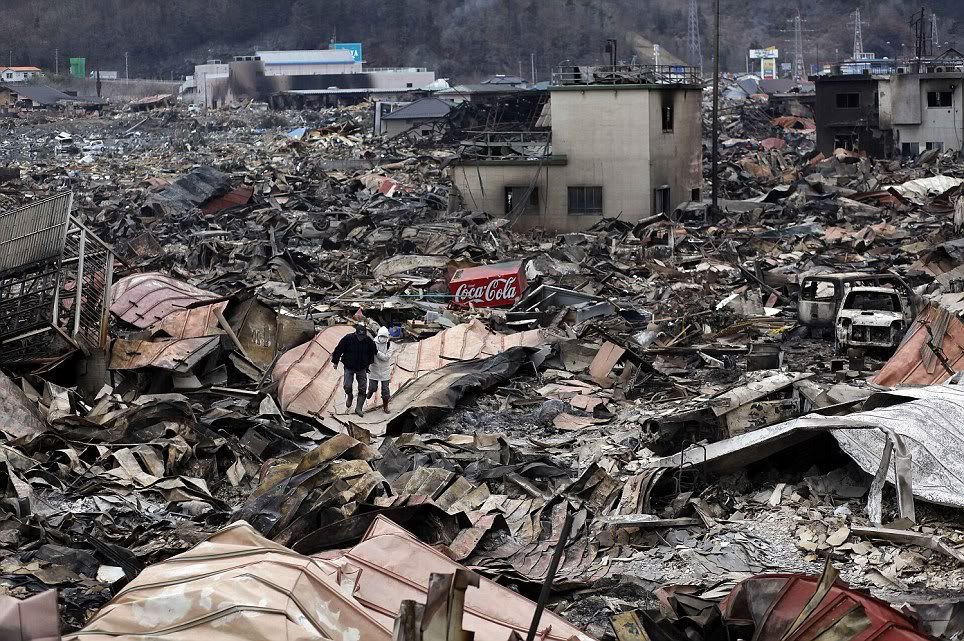 "Temperatures drop below 0C as 450,000 shelter in makeshift camps with little food or water. Emperor Akihito makes rare television address urging his people not to give up. More than 4,000 bodies found and another 7,000 missing assumed dead."
Read more:
http://www.dailymail.co.uk