Am I really seeing my favorite band on
Friday
? I think I am going to do a series of posts about this
STARTING NOW.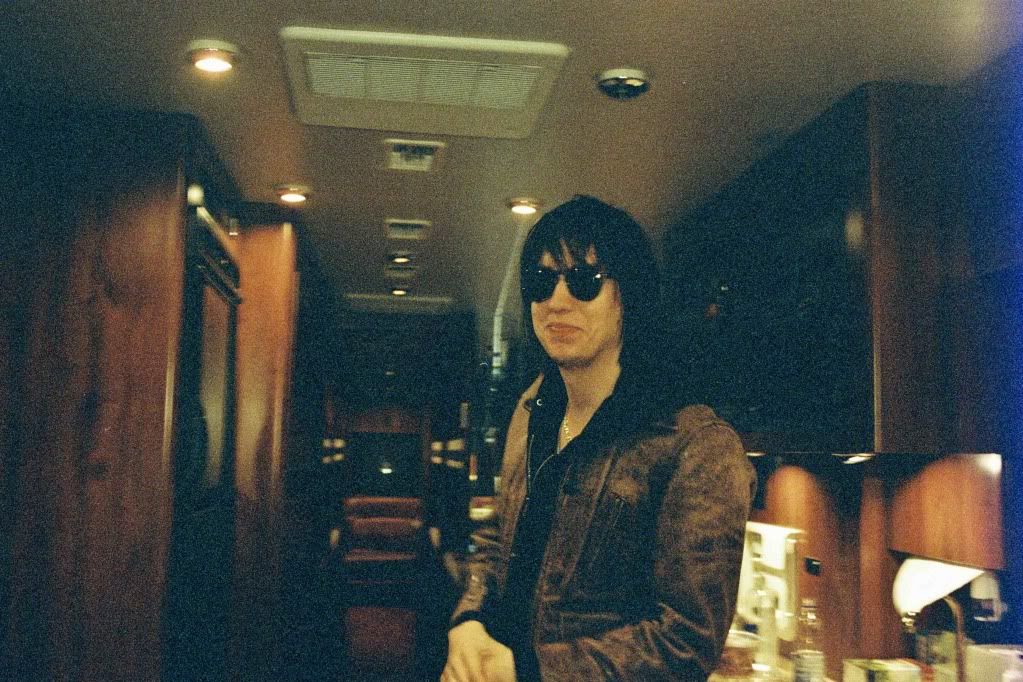 FILTER Five: Our Top 5 Songs By The Strokes
"In honor of The Strokes' first album in five years, Angles—released yesterday—we at the FILTER HQ took a look back through the band's discography to revisit our favorite individual songs across their catalog and compile a list of our top Strokes offerings from 2001 to the present. The jury's still in deliberation on Angles, but if our polled results below are any signifier, The Strokes' debut LP, Is This It, has already become a landmark of the new millennium."
"
"Reptilia" from Room on Fire (2003)
Why
: It's so simple but sounds so challenging, with its multi-guitar parts and blazing solo, plus Julian's indifferent howls... that the wait's not over and pleas to not slow him down. When everything drops out and the guitar comes in with that lead that sticks to you like duct tape on paper, it gets you amped. Classic Strokes; in some ways, they've never topped it."