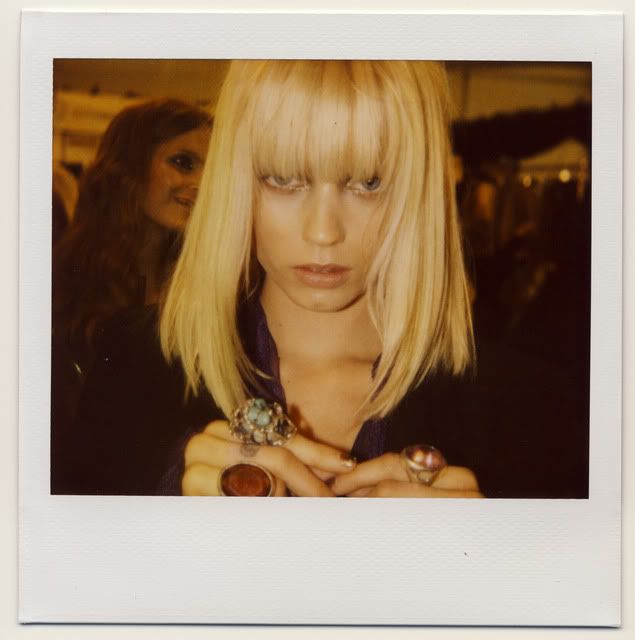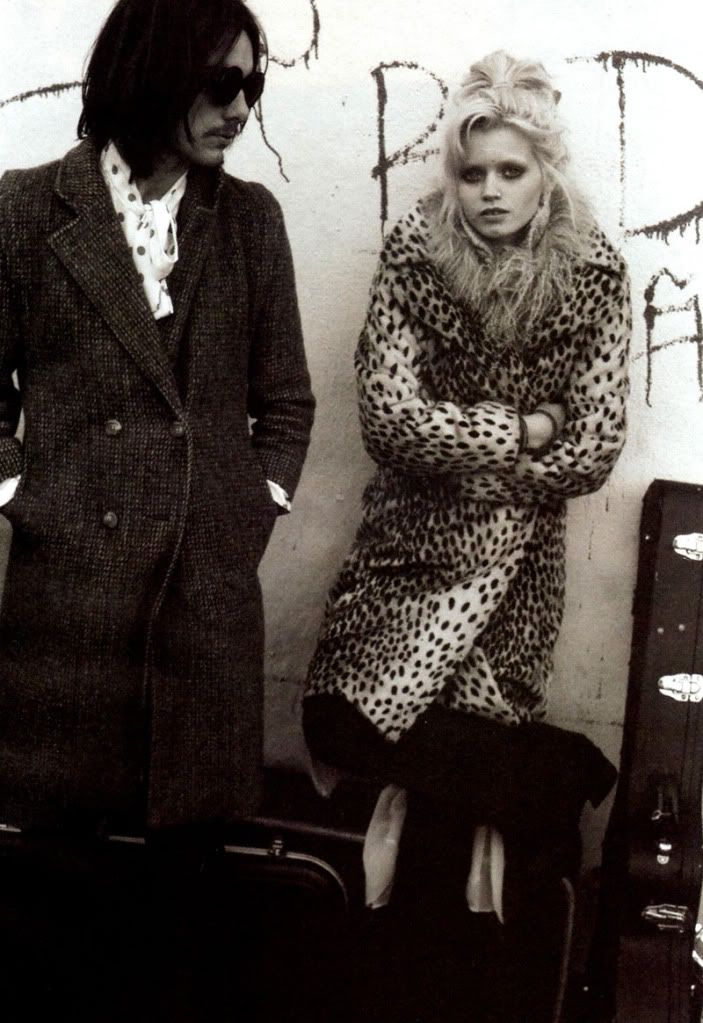 Style icon
Abbey Lee
shuttin it down at
Russh
with her new band Our Mountain.
"RUSSH is an independent fashion magazine showcasing innovators in fashion, art, music and film through originally produced editorial and photography.
RUSSH reflects the way intelligent women approach fashion and beauty to create their own distinctive style.
RUSSH is Australian at heart, international in mindset."