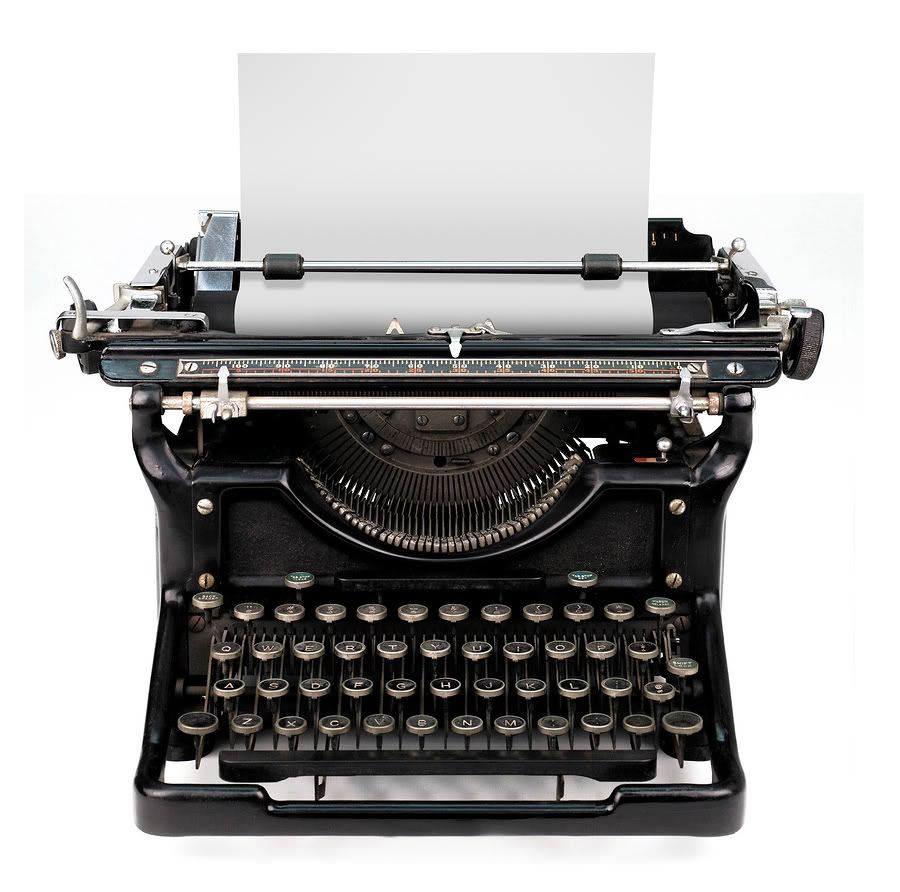 "A few months ago, Steven Pinker of Harvard asked a smart question: What scientific concept would improve everybody's cognitive toolkit?
The good folks at Edge.org organized a symposium, and 164 thinkers contributed suggestions. John McWhorter, a linguist at Columbia University, wrote that people should be more aware of path dependence. This refers to the notion that often "something that seems normal or inevitable today began with a choice that made sense at a particular time in the past, but survived despite the eclipse of the justification for that choice."
For instance, typewriters used to jam if people typed too fast, so the manufacturers designed a keyboard that would slow typists. We no longer have typewriters, but we are stuck with the letter arrangements of the qwerty keyboard..."
Read the rest of this article on innovative thinking in everyday life at
NY Times
.