Tuesday, February 26, 2013
Posted by

Gina Milena
at 7:40 PM
0 comments

Saturday, February 23, 2013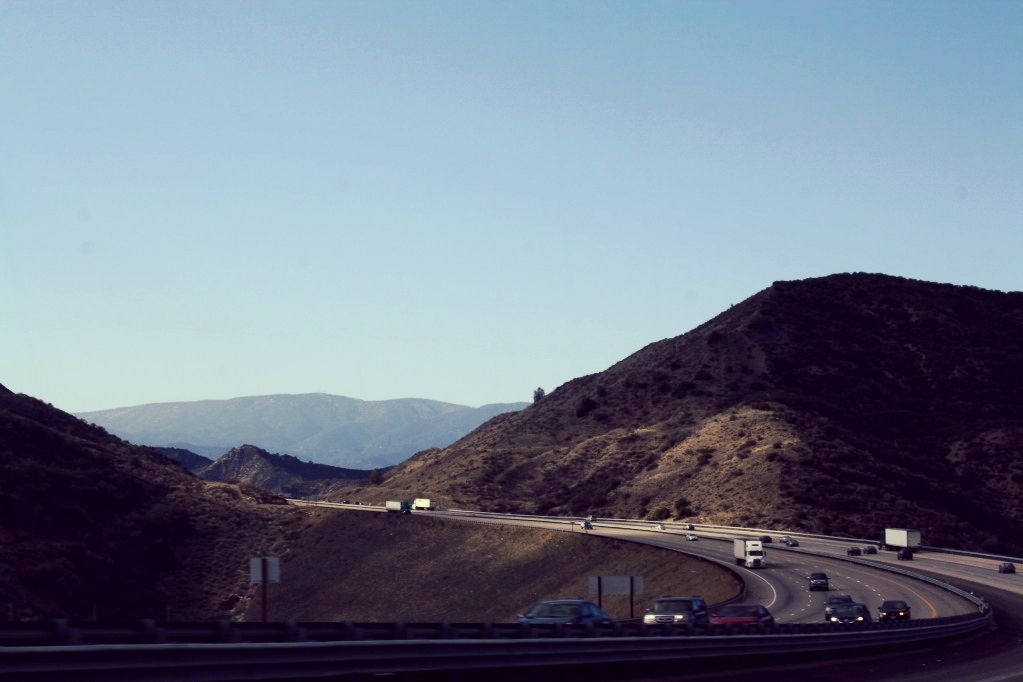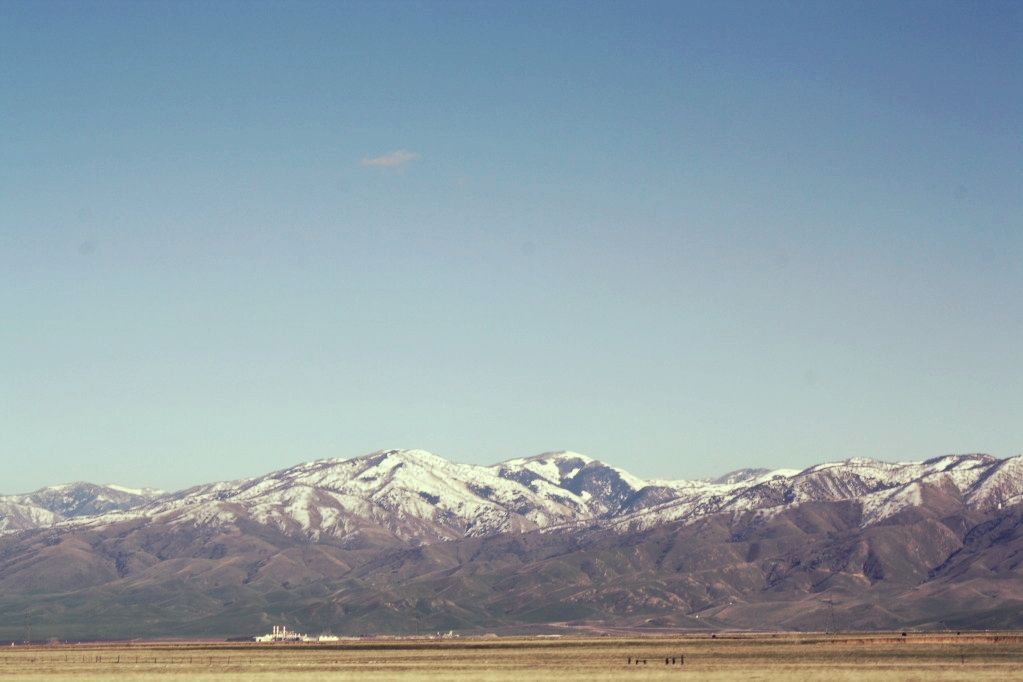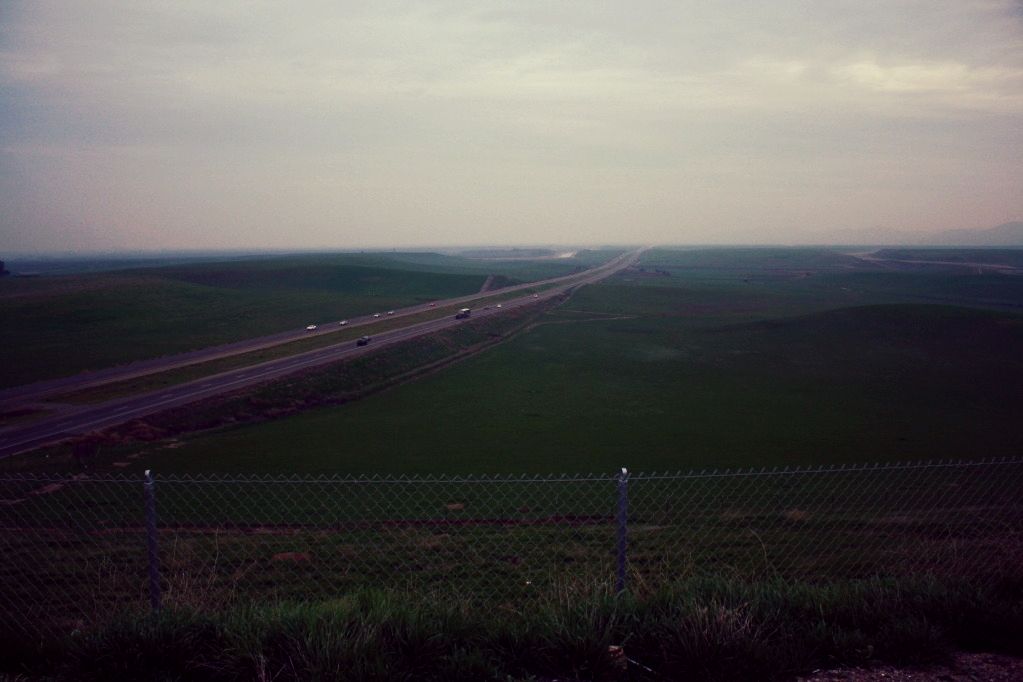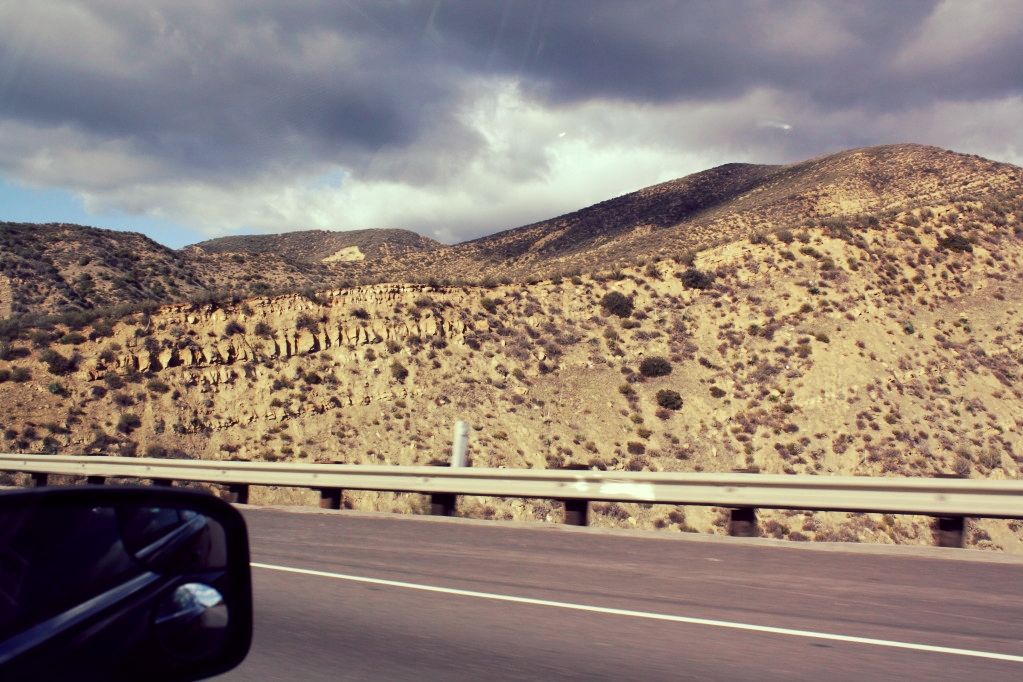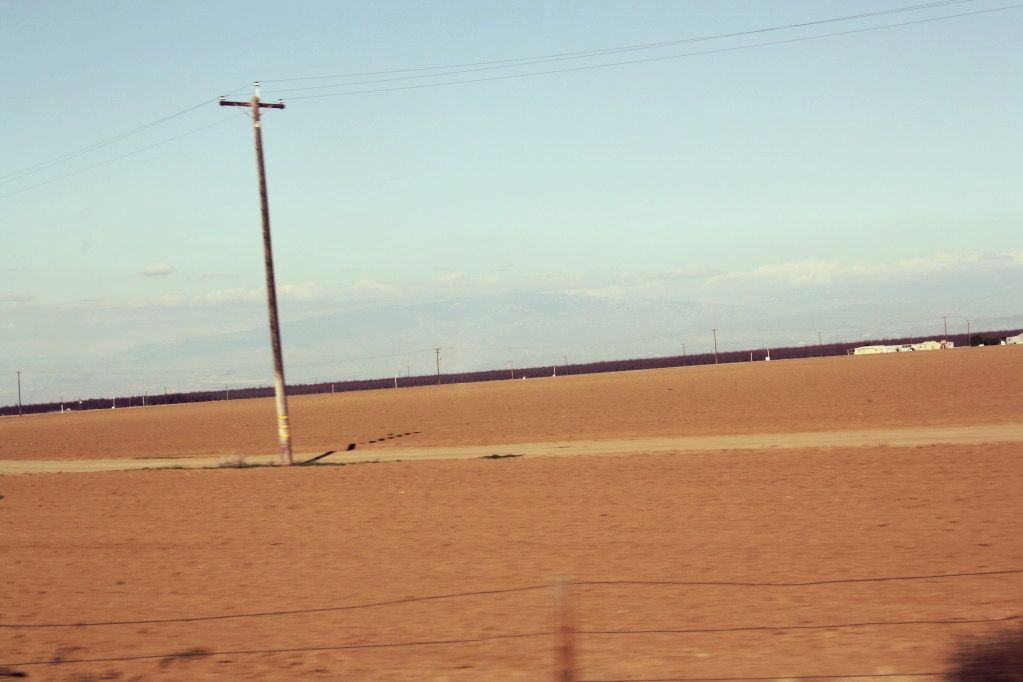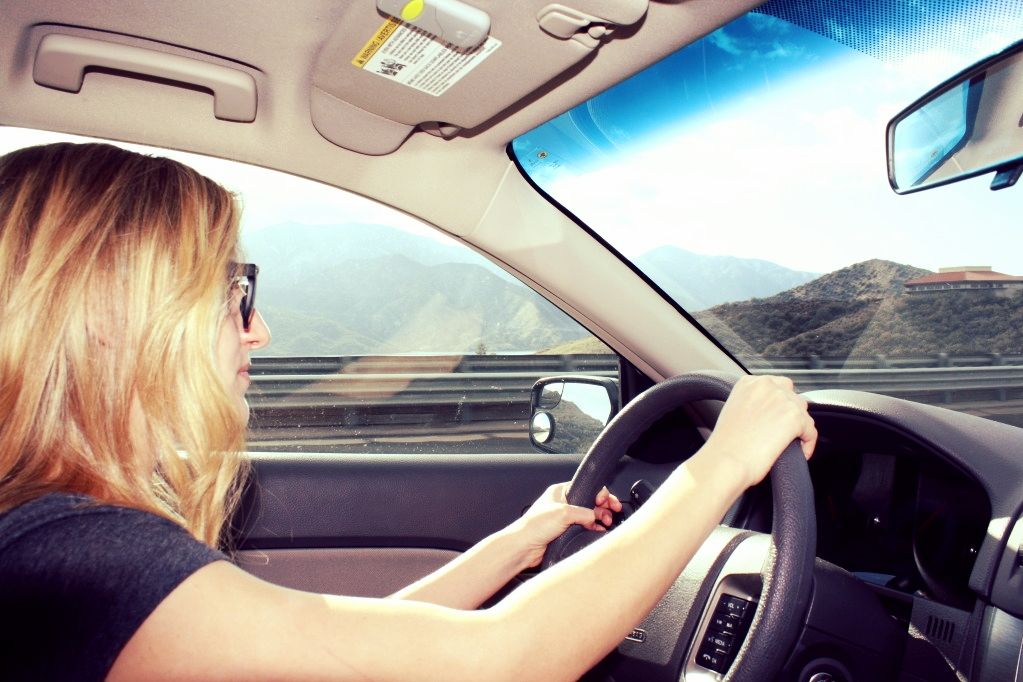 Long trip from Orange County back to San Francisco on the 5. Thanks for the company and scenic landscapes Eric!
Posted by

Gina Milena
at 12:48 PM
0 comments

Saturday, January 5, 2013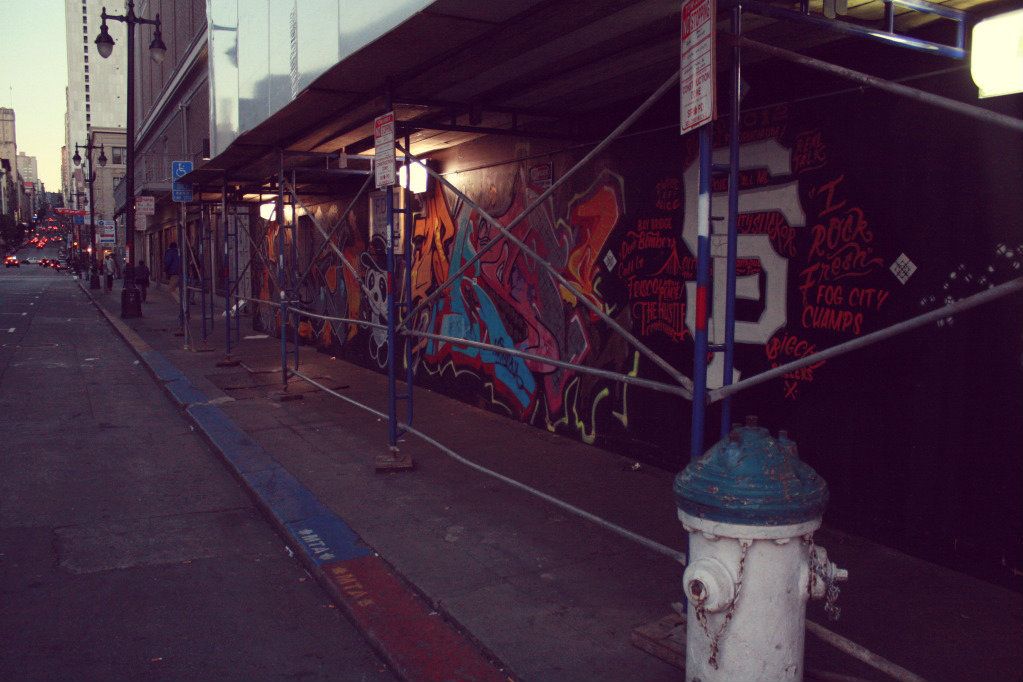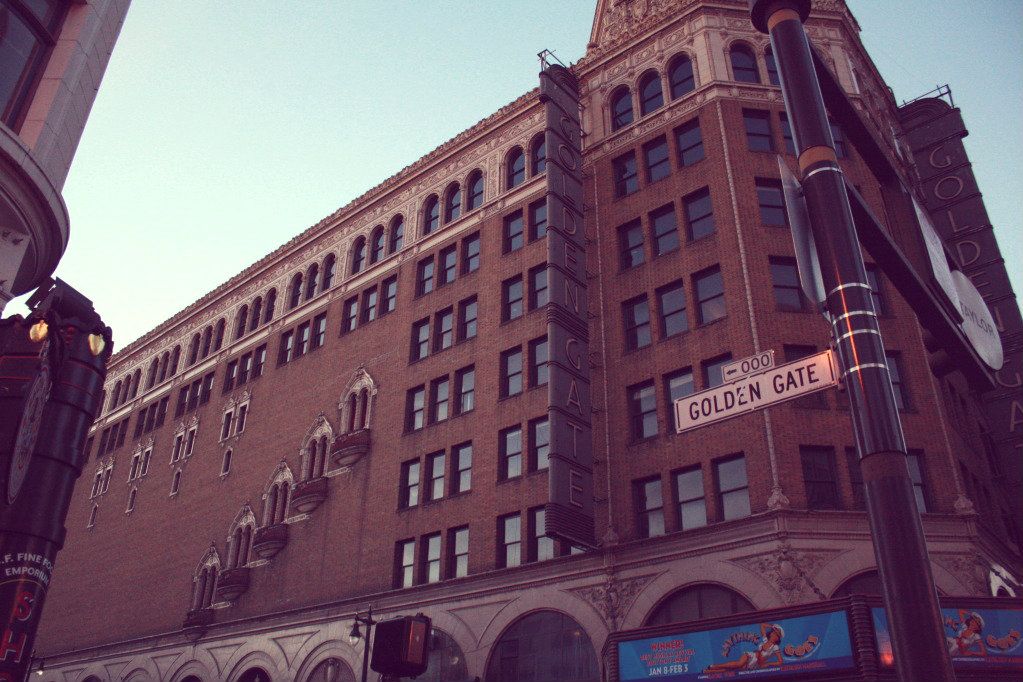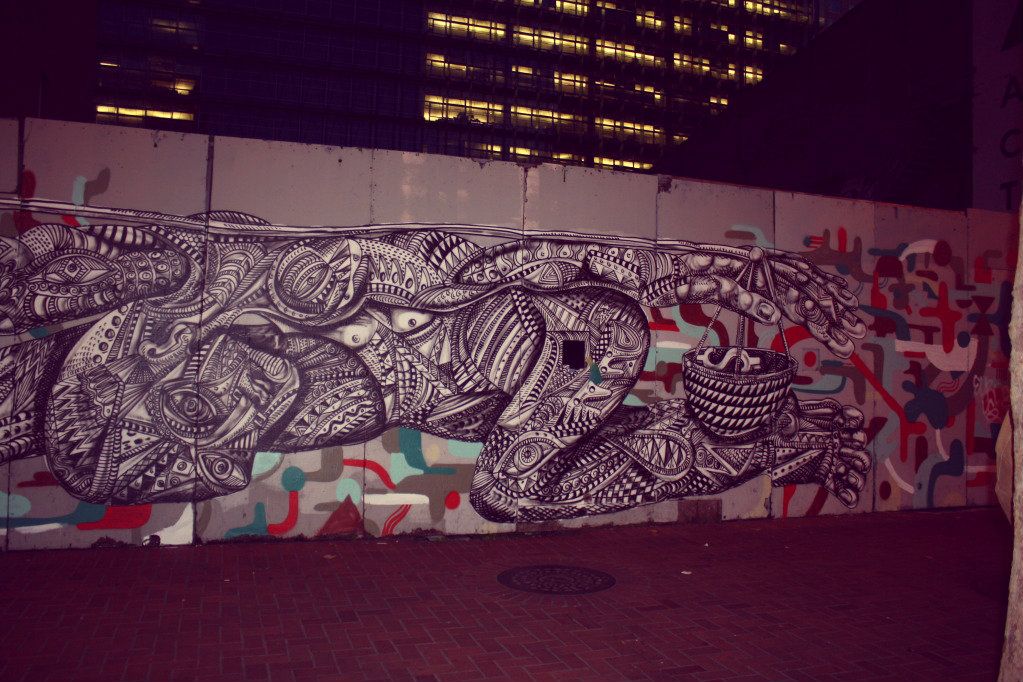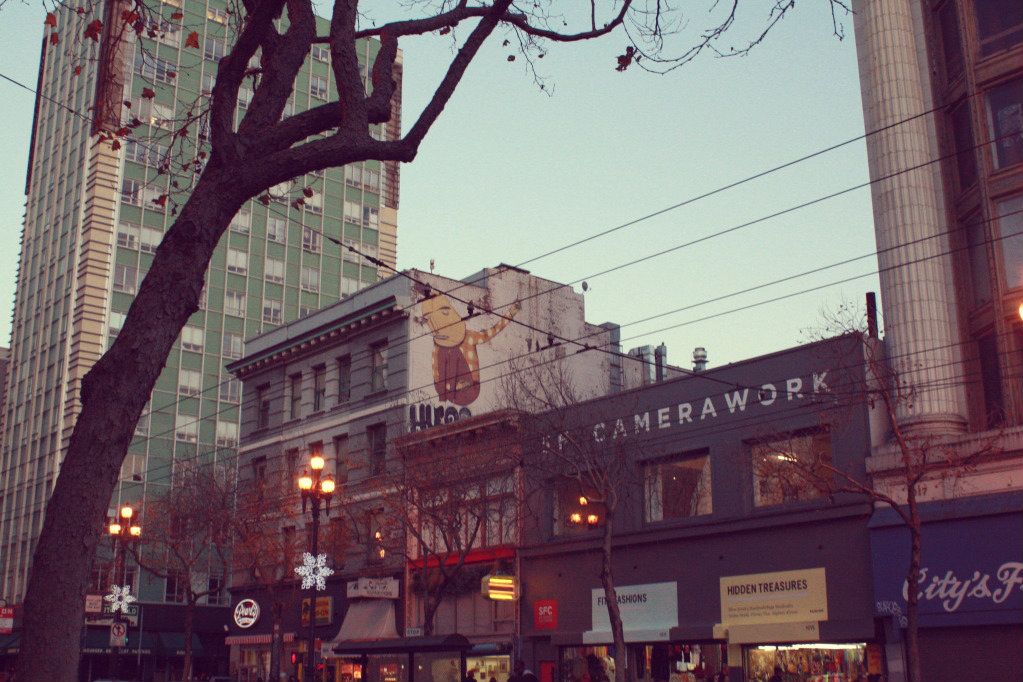 Last night we walked from Market to Haight Ashbury, not realizing that Haight is a huge hill. We stopped for beers at Mad Dog in the Fog (530 Haight) and then made our way to some thrift stores, my favorite was by far Wasteland (1660 Haight). I ended up getting a crazy new mexican blanket for the apartment in Berkeley. Really looking forward to my next trip to Haight, but next time hopefully it will still be light outside! Already obsessed with SF.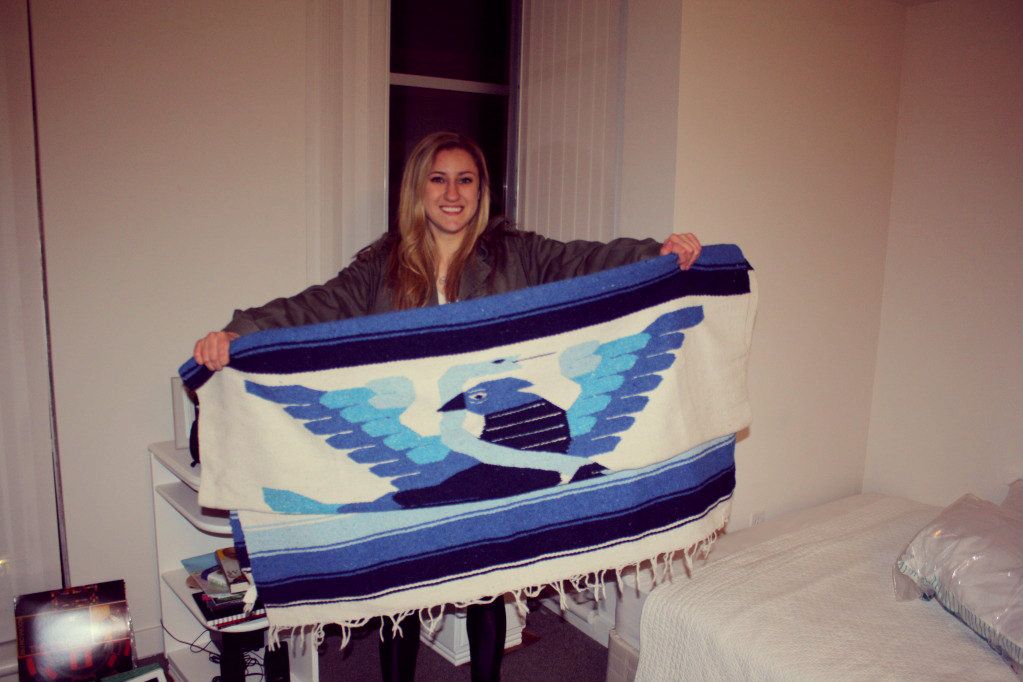 Posted by

Gina Milena
at 11:25 AM
0 comments