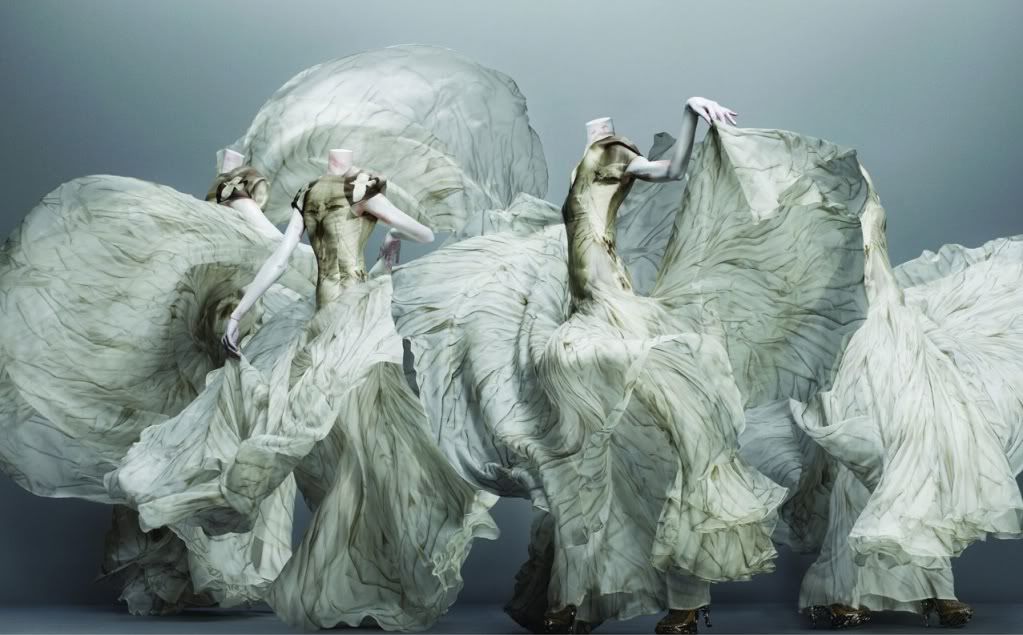 "This May, the work of Alexander McQueen is to be the subject of an exhibition at the Metropolitan Museum of Art in New York.
And here's a preview of the show, brilliantly shot by Solve Sundsbo, which has just been unveiled at the Ritz as part of London fashion week.
The exhibition is called 'Alexander McQueen: Savage Beauty', runs from the
4th of May to the 31st of July 2011
, and has been organised by The Costume Institute to celebrate the late designer's extraordinary contributions to fashion."
www.metmuseum.org
via
medesignmag