Today I've come across a few interesting properties in the photo world, which is really awesome because I love coming across a photographer/blogger that inspires me. Keep rockin' Mike Piscitelli!!
Insight 2011 Campaign from MIKE PISCITELLI on Vimeo.
"Spawned from the San Fernando Valley, Mike Piscitelli dropped out of ninth grade to pursue skateboarding, hardcore music and teenage girls. He ended up working as an assistant on porn films, which spurred his interest in photography and film. At age eighteen he moved to New York and proceeded to shoot editorials for Dazed & Confused, Another and i-D magazine." -Vimeo
More about this interesting artist at:
http://youwontfindithere.com/
More Polaroid Please:
Join The Kill's in The Polaroid Movement!
"In addition to being rockstars, The Kills have a passion for art in general and specifically Polaroid. Kicking off the Blood Pressures tour at SXSW, Allison and Jamie will be documenting their tour and uploading it here. So check back for new galleries on a regular basis. In the mean time they've shared some amazing photos from the past."
As for the rest of your daily dose of interesting...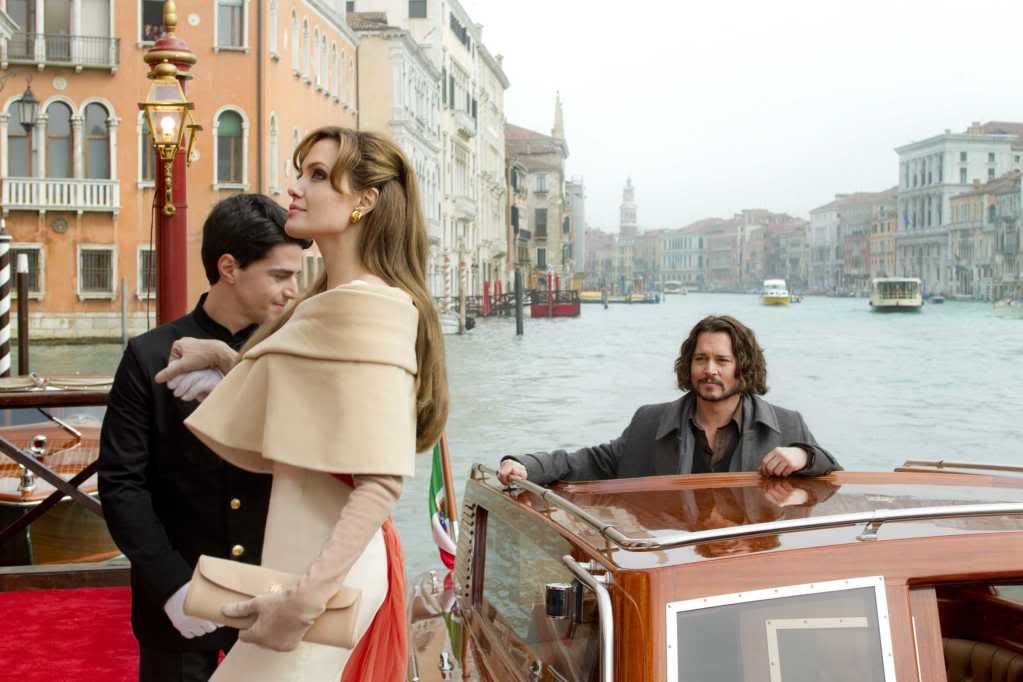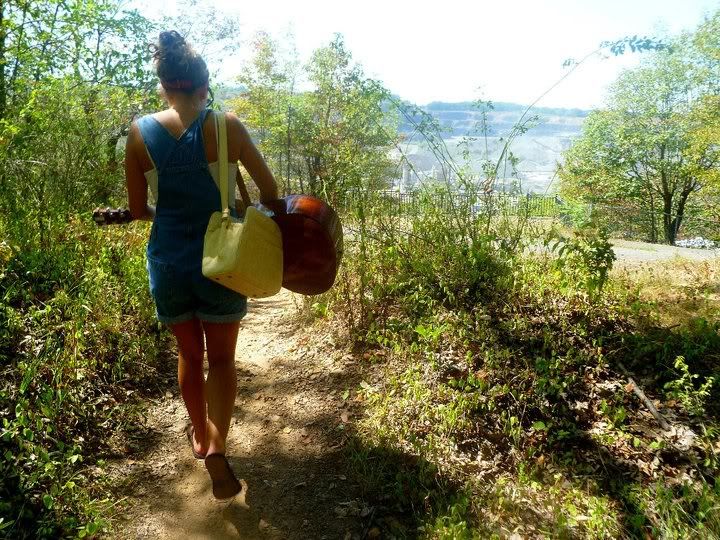 http://streetfsn.blogspot.com/