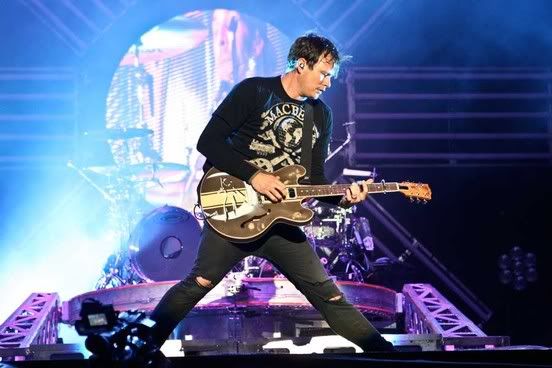 Blink-182. "After a five year hiatus, the American pop-punks are back, and they're hitting the UK this summer with tour buddies You Me At Six. The band added five more shows after most of the original dates sold out, so you might want to start hunting for tickets now."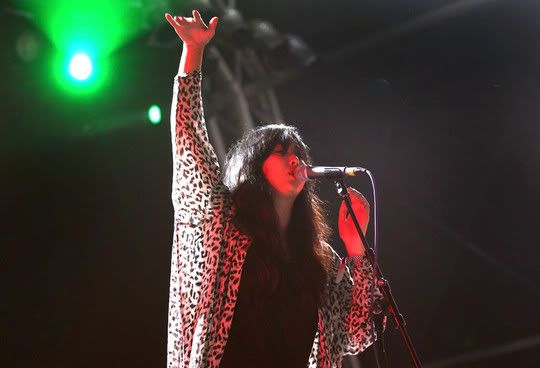 The Naked And Famous. "This February will mark the first UK tour for one of NME's bands to look out for in 2011."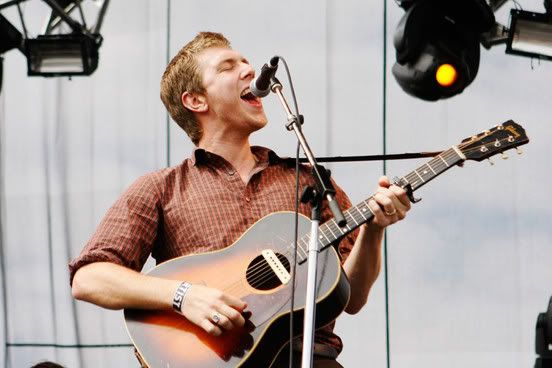 The Walkmen. "The American indie rockers will be hitting the UK at the end of the month for a short tour, starting in Manchester and ending in Brighton."
VIA
NME